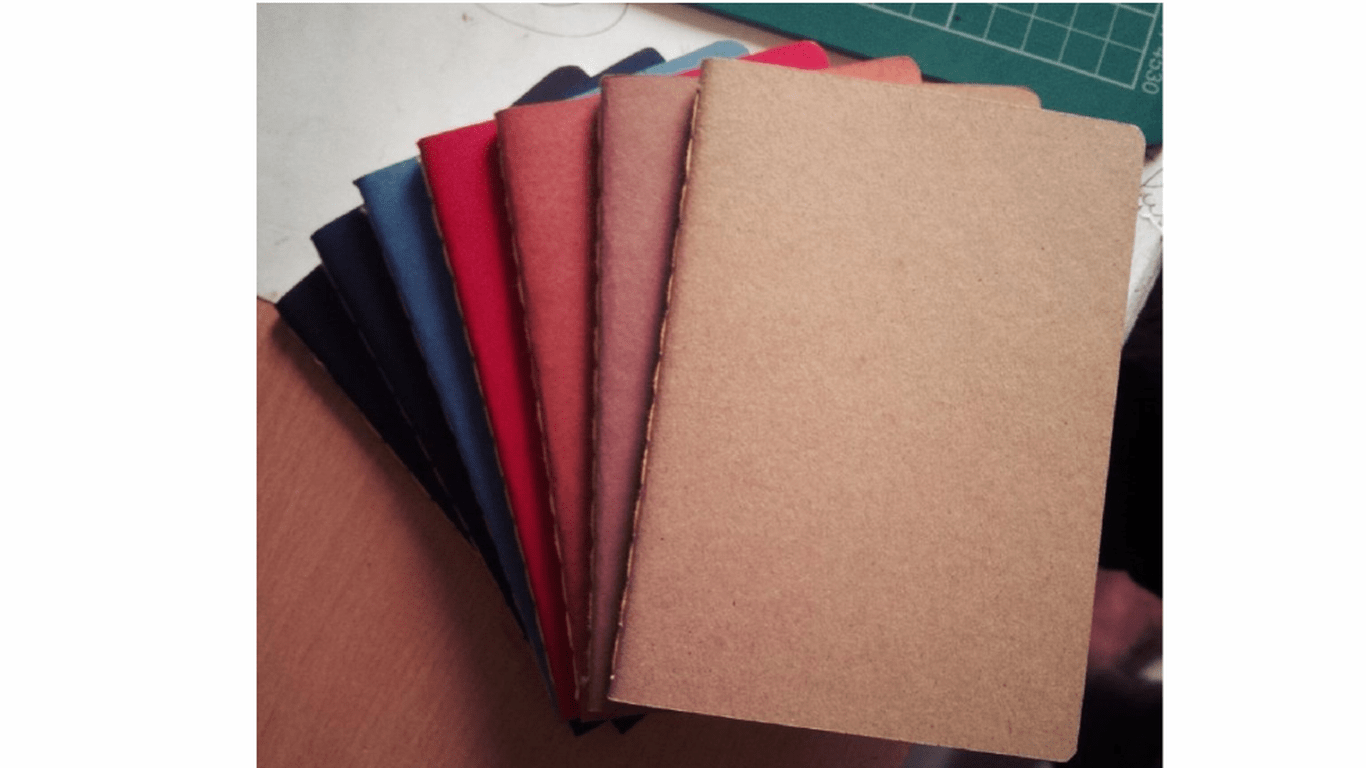 Doodle diary is simple handmade dairy for anyone. Anyone can make it with material available at home.
Material
A4 Papers
Handmade paper
Thread
Needle
Pushpin
Cutter
scale
Steps (For A6 size dairy)
Cut the A4 papers and cover paper in A5 size.
Put the cover paper at bottom and A5 pages on top it and align these papers to one of the horizontal edge.
Mark the center line and mark dots on one centimeter on the center line.
With the help of pushpin, drill the holes on each one-centimeter mark.
With the help of needle, start stiching the diary from any one first/last hole.
Stitch the diary in zig-zag way. At the end of stiching put the knot.
Remove the extra thread.
Fold the dairy in-between, on the stiched line.
Align it properly and cut the edges with the help of cutter.